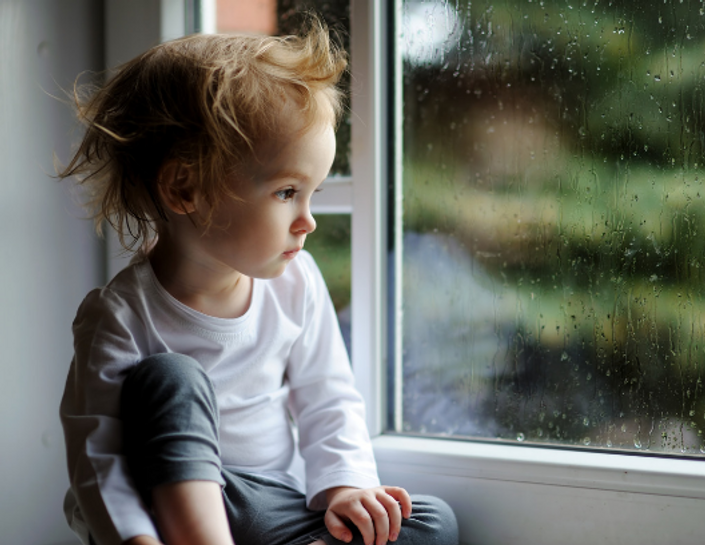 Night Weaning 101
Gentle Strategies to Help Your Toddler Sleep
Is it time to stop nursing at bedtime? Or, overnight?
Would better sleep allow you to wake up rested and ready to parent the way you had imagined?
Is your toddler still waking up for middle of the night feedings?
Have you tried to night wean in the past with little to no success?
Is your lack of sleep starting to affect your own mental health and well-being?
Is your toddler "boob crazy", and night weaning feels like an impossible goal?
Night weaning is HARD! Having the right tools to guide your family and make this transition as easy as possible is key!
Good news for you - we have personally helped hundreds of families night wean their children, and we want to help you too.
Night Weaning 101 is a comprehensive course designed to guide you through the process of night weaning; beginning, middle and end.
You will receive:
2 hours of video lecture broken down into 4 working modules

Options to start, stop, and come back to the content as you need to

Audio, video and slideshow components for all learning styles

Journal questions to help in your decision making

Information on forming healthy attachments, and how this relates to your child's sleep

Supporting websites and documents categorized to help you

Sample night weaning stories

Resources for working through "big emotions" and setting healthy boundaries

The tools to create your own sleep plan - one that you can actually stick to!
Night weaning can be done respectfully.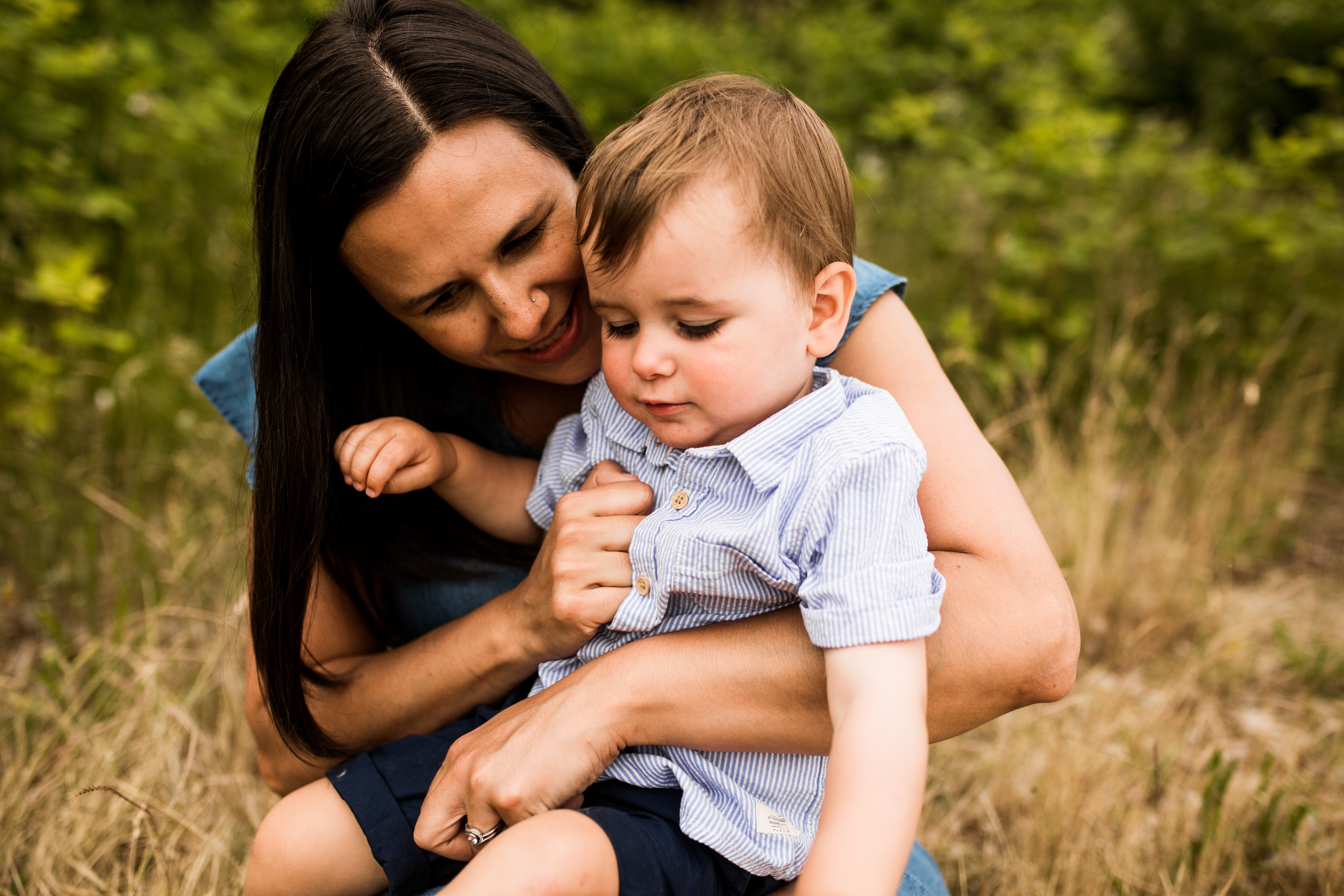 It can honour your unique relationship with your child, and it can DEFINITELY lead to more sleep for everyone.
In this online course you will have self-directed access to materials, resources, worksheets and video lessons to guide you. Whether you are at the beginning of your night weaning experience.. Just thinking about if the time is right.. Or have tried, and failed. This course can help you.
You will learn how to set your child up for success with night weaning. Whether you are doing this with your partner, or alone. You will find bedtime strategies to help you, as well as, overnight strategies that are proven to be successful without the cry-it-out.
You can access the materials for $65 per month and cancel anytime.
Your Instructor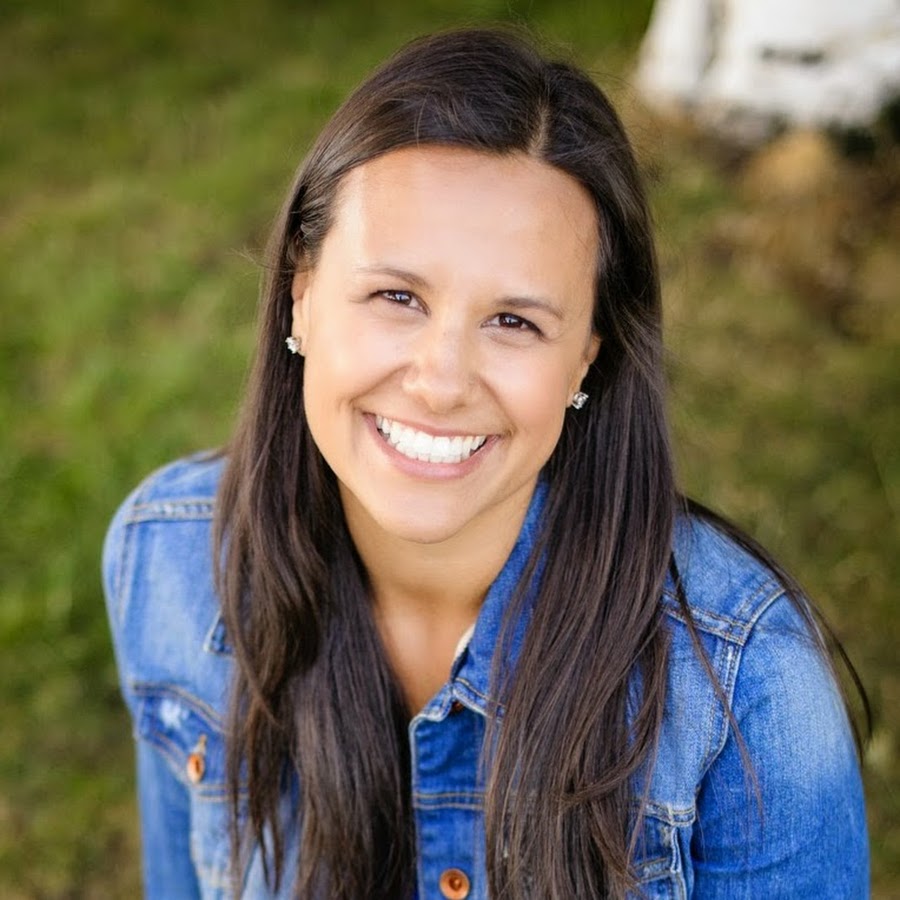 Lara Rabb is the founder and owner of Heavy Eyes Happy Hearts Sleep Consulting. With a passion for children, and education, her journey in lifelong learning began as a certified BC teacher 8 years ago. Her journey with children's sleep began with the birth of her first (sleepless) child 5 years ago. In 2014 she became certified as an Infant and Child Sleep Consultant and Happiest Baby on the Block Educator, and in 2017 as an Infant Sleep Educator through Bebo.Mia.
Lara strives for her work to honour each individual family's needs and wishes. She considers herself a "conscious sleep consultant", and in this role she seeks to find sleep solutions that are physically and emotionally sustainable for families, and supportive of the whole child. Lara approaches infant sleep by looking at what is realistic, and what is normal, and then brings in the balance of supportive sleep learning through hands-on settling techniques. Heavy Eyes Happy Hearts Sleep Consulting does not practice any formal approaches to sleep training, but focuses on making small and gentle changes when the time is right.
When you work with Lara, you will be asked to respond to your baby, comfort them, and honour their big feelings as they go through the changes they are experiencing. Ultimately the goal is to get the whole family more sleep, while honouring a child's right to a secure attachment, and a parent's desire to get more rest.
Course Curriculum
Module 1: Introduction and Forming Healthy Attachments
Available in days
days after you enroll
Module 2: The Foundations of Healthy Sleep
Available in days
days after you enroll
Module 3: Preparations and Strategies
Available in days
days after you enroll
Frequently Asked Questions
What if I am unhappy with the course?
We would never want you to be unhappy! If you are unsatisfied with your purchase, contact us straight away via email
[email protected]
), and we will find a way to make it right.
Will this course be helpful to me, even if my partner cannot help me night wean?
Yes. There are strategies for all different family dynamics and compositions. We are confident you will find something that will help you.
Will this course cover nap strategies, as well as, bedtime and overnight components?
Yes. We will cover all of the above as it relates to weaning from nursing to sleep.
My baby is younger than 1 year, will this still be helpful to me?
The course is definitely designed for parents of toddlers. Toddlers have increased cognition that we can use to help us in the night weaning process! We also don't recommend night weaning babies younger than age 1 without direct support from a reputable lactation consultant as it could compromise your breastfeeding relationship. We would love to help you in a 1:1 consultation (https://www.heavyeyeshappyhearts.com/schedule-appointment) if your child is younger than age 1, or if they are nearing their first birthday - purchase the course and prepare ahead of time.
My child is 4 years old and still nighttime nursing, will this still be helpful for me? Or, is it only applicable to parents of younger toddlers?
This will still help, yes. We hope you will consider the purchase.